Do you look forward to upgrading a 3D printer or an engraving / cutting machine you have?
If so, please fill in the form, and we will help you with advanced solutions from Endurance.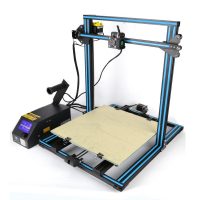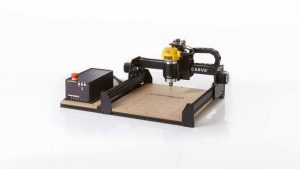 StepCraft Laser setup for Mach or UCCNC
Endurance lasers with MillRight CNC machines
G-code for 3D printed mount
STL file for 3D printed mount
Laser mount on StepCraft 600 Black Edition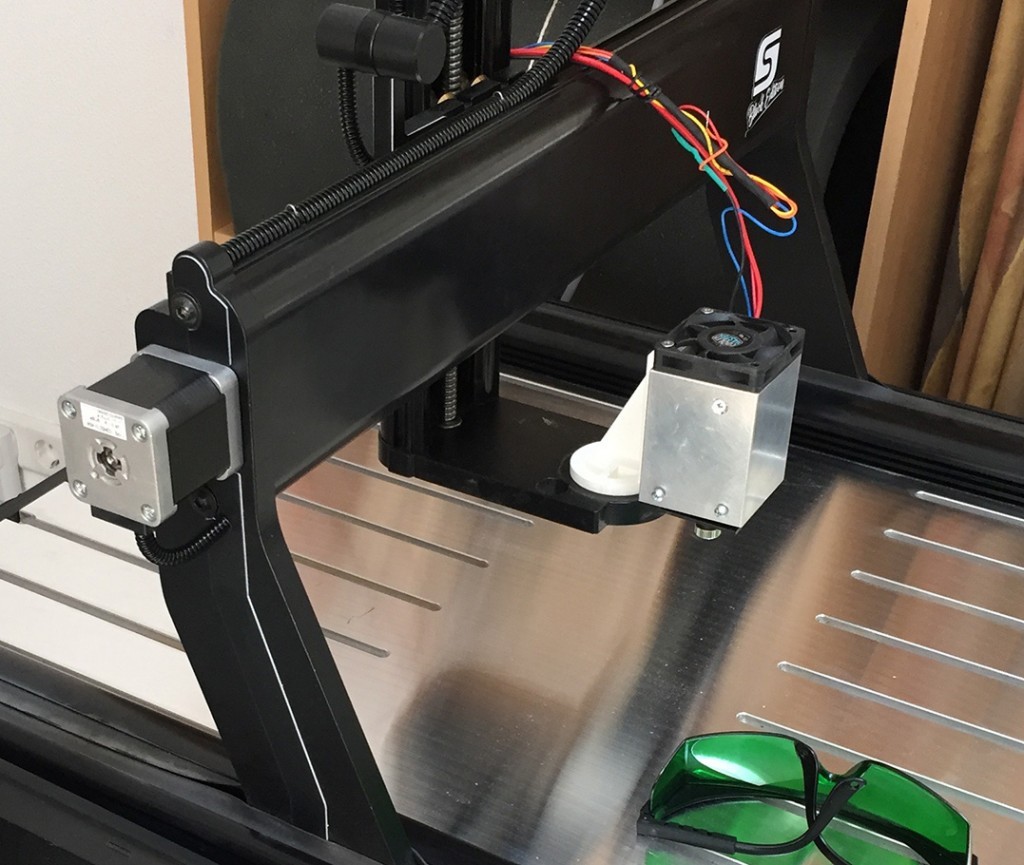 How to hook an Endurance laser to CNC machine
Follow us in social media
Please share with your friends

Thank you, Michael Poling, M.Sc.(Kin), M.Sc.(PT), CAFCI, Cred. MDT
Owner/Physiotherapist, Fairway Physiotherapy
Asst. Professor, Northern Ontario School of Medicine
who made these wonderful video guidance!