image by Sam Gironda

Do you look forward to upgrading your 3D printer / CNC router or an engraving / cutting machine you have?
If so, please fill in the form, and we will help you with advanced solutions from Endurance.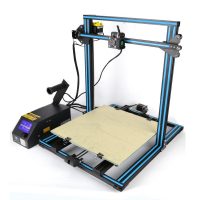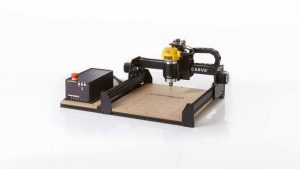 Explore detailed wiring diagrams:
Our customers share experience
Fitting a Laser to my Home Built CNC Router by Graham Ham
Read a story by Graham Ham Adapting Endurance LASER to MT CNC Router V2
StepCraft Laser setup for Mach or UCCNC
WorkBee-Full-Kit-Assembly-Manual-xProV3.pdf
PROBOTIX setup: PBX-RF-Board-Pin-Outs-Jumpers
Smooth Stepper setup: use PWM pin for spindleSmoothStepperUserManualV1.0
PROBOTIX setup: PBX-RF-Board-Pin-Outs-Jumpers
CSMIO/IP-S setup : manual_csmioip-s_en_v2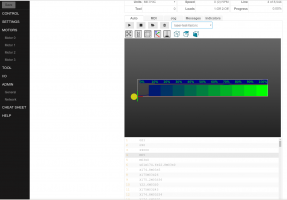 Connecting Endurance Laser to The Buildbotics CNC Controller
Endurance lasers with MillRight CNC machines
G-code for 3D printed mount
STL file for 3D printed mount
For more files, please visit our download center.
Shapeoko CNC machine laser mount
Download a sketch from thingiverse.
images were made by Sam Gironda
Laser mount on StepCraft 600 Black Edition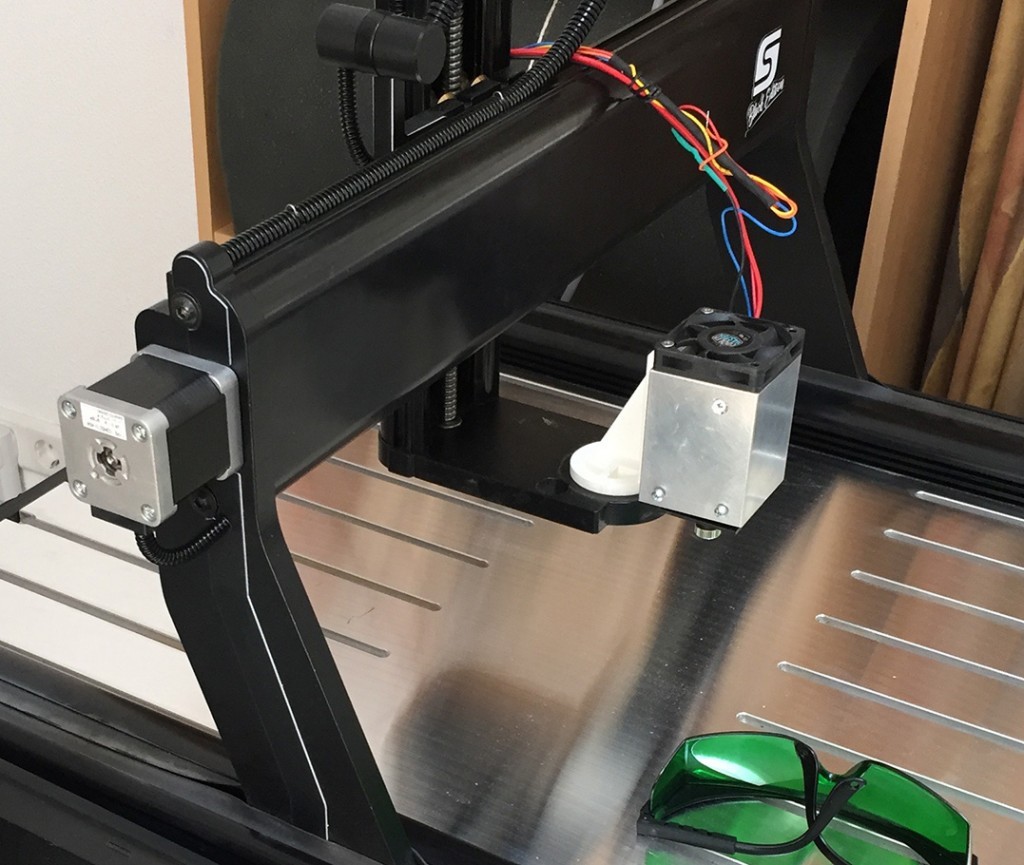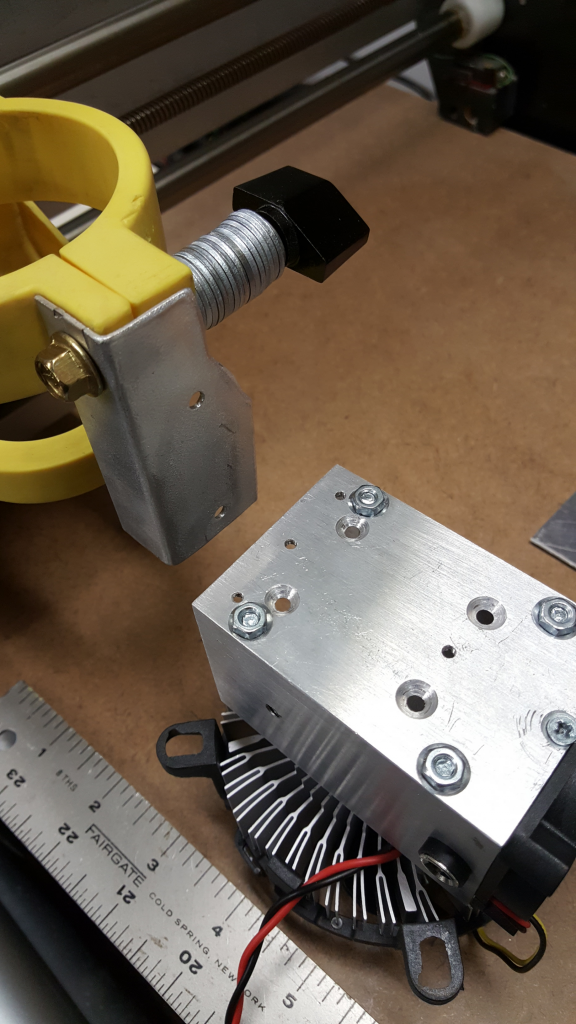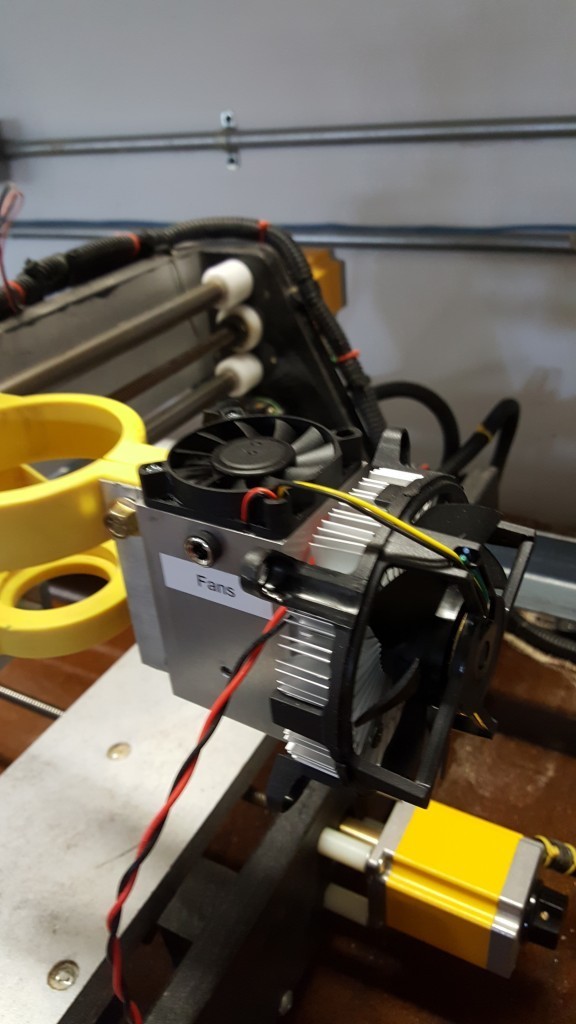 Endurance Laser Hookup and Configuration Buildbotics
How to hook an Endurance laser to CNC machine
How to install the laser to CNC Shark router
There are several versions of the CNC shark that have been developed over the years. You need to look at your controller and see if it has an output for the spindle to turn it on and off. Many of the newer models like the MAKO have this feature. If you do, then you are in luck! The spindle control uses a relay to switch the power on and off to the spindle. This relay is controlled by a DC voltage signal. This is the signal we need to turn on and off the laser.
If you open up your controller box, it should look something like this: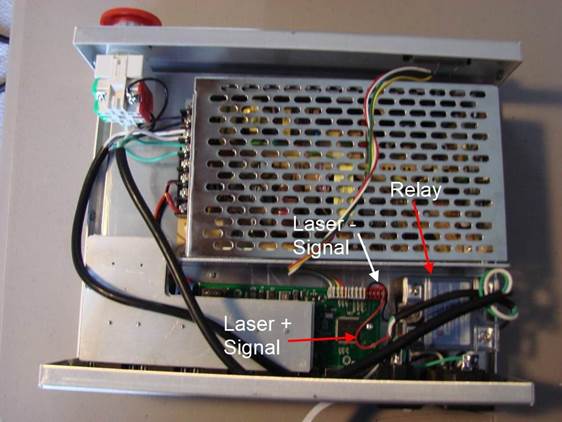 You are going to use the signal from the control board to the spindle relay and connect it over to the laser driver board input. Here is a more detailed picture: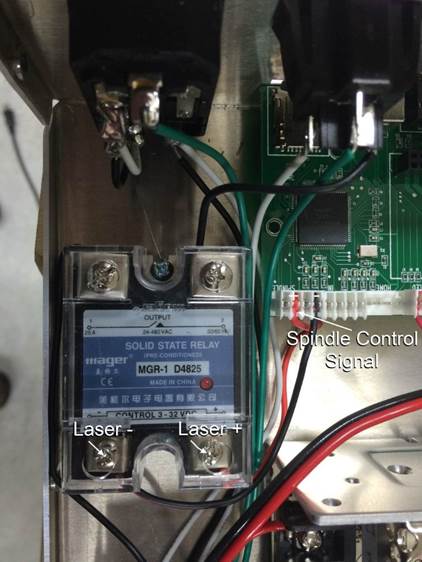 Attach a wire from the relay "+" signal to the laser driver "+" terminal H2. Attach another wire on the relay "-" signal to the laser driver "-" terminal H2. Or, you can use the 3′ Molex Mini-fit cable and connect it into terminal H4 on the laser driver: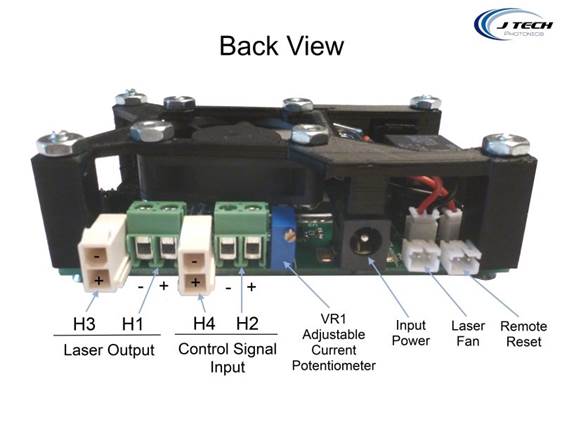 That is it, you are done!
Controlling the laser
You now can control your laser on and off using the same spindle commands of M3 to turn on the laser and M5 to turn it off.
Shark Laser wiring (alternative version)
Follow us in social media
Please share with your friends

Thanks to one of our experts: Michael Poling, M.Sc.(Kin), M.Sc.(PT), CAFCI, Cred. MDT
Owner/Physiotherapist, Fairway Physiotherapy
Asst. Professor, Northern Ontario School of Medicine
who made these wonderful video guidance!