New types of lasers you have been waiting for.
More powerful lasers from Endurance.
Improve your 3D printer or CNC machine with powerful and reliable Endurance lasers.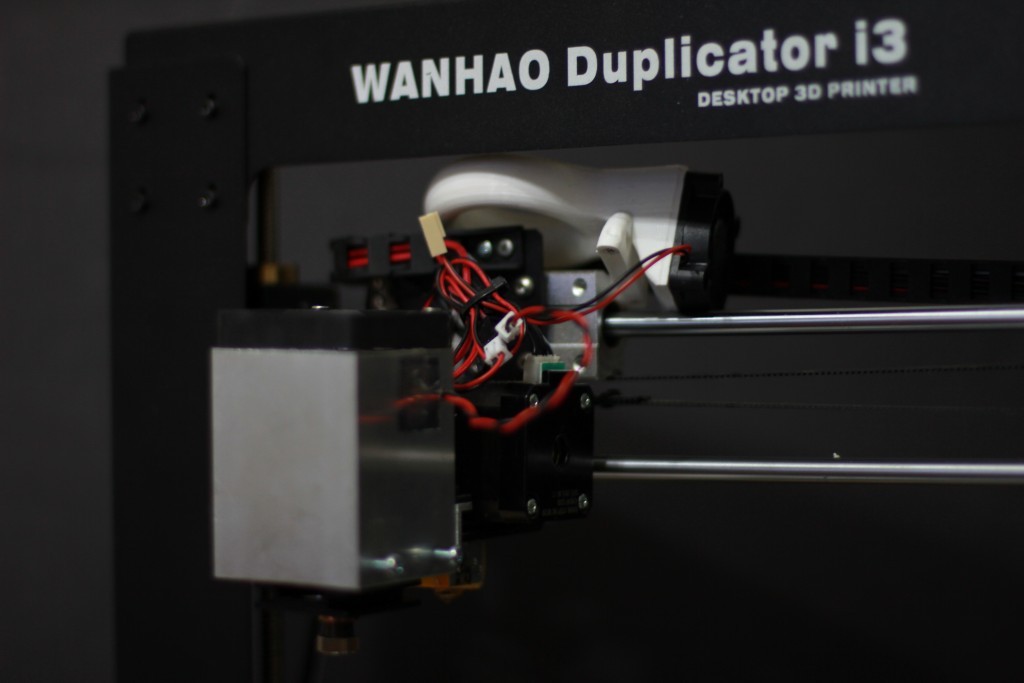 Back in 2015 Endurance started to create powerful and reliable lasers, which could work non-stop for an extended period of time, unlike their Chinese analogs. Since then we have released: 2.1W, 3.5W, 5.6W and 8W lasers.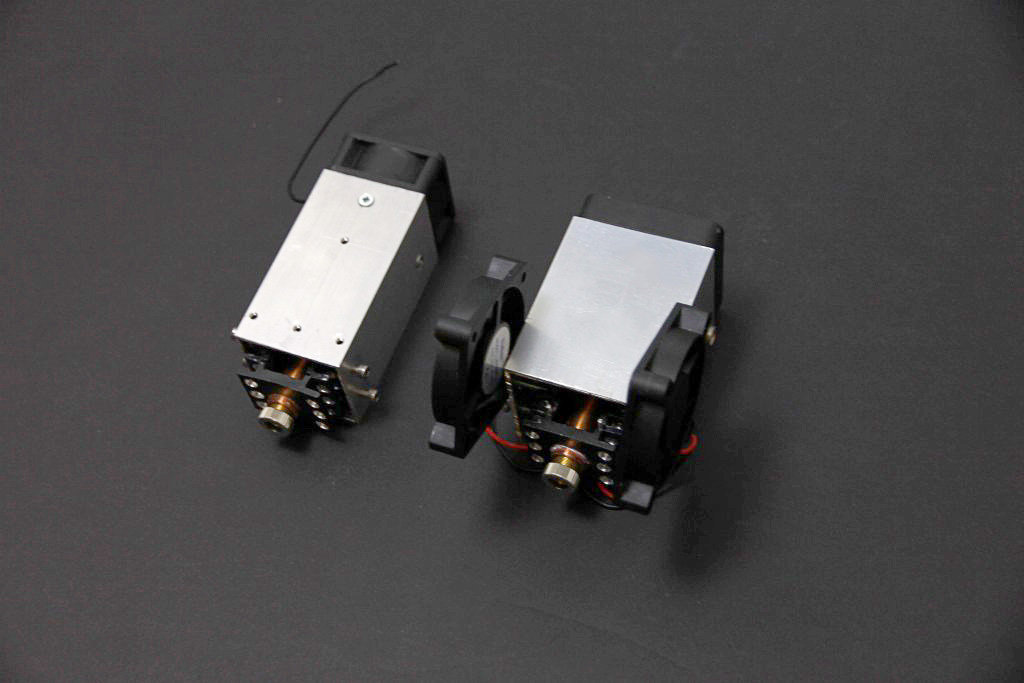 All the lasers have 445 nm wavelength and TTL to control the laser.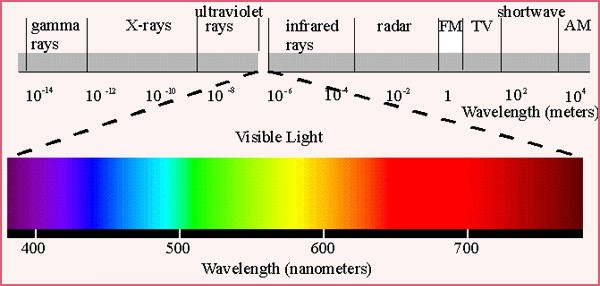 In March 2018 we present 2 more powerful units:
8.5W+ and 10W

https://www.youtube.com/watch?v=hv41RWch1o8
Key features of the Endurance lasers
To create a powerful and reliable solid-state (diode) laser you need to keep in mind several aspects.
First – the schematics is good and reliable enough so that the laser diode could efficiently function and wouldn't burn. The laser diode is the engine of your machine.
Second – all the parts is meeting our stress test criteria otherwise the laser diode can burn.
Third – the schematics ensures full power operation of the laser installed on any 3D printer or CNC machine. (On a customer's request we can improve the laser design).
Fourth – the cooling system is more efficient. The laser diode consumes a lot of energy and runs hot. To avoid heating it needs good cooling. That is why powerful 8W lasers have 3 cooling fans and an extended heatsink.
Fifth – the laser mounts and connectors are more universal that makes our lasers compatible with any 3D printer or CNC router.
These are the key features of our lasers.
All the Endurance lasers are hand-made and tested individually. That is why we can assert that they are able to work continuously up to 48-72 hours and their lifetime is about 10 000 hours.
What did we modify in a new laser design?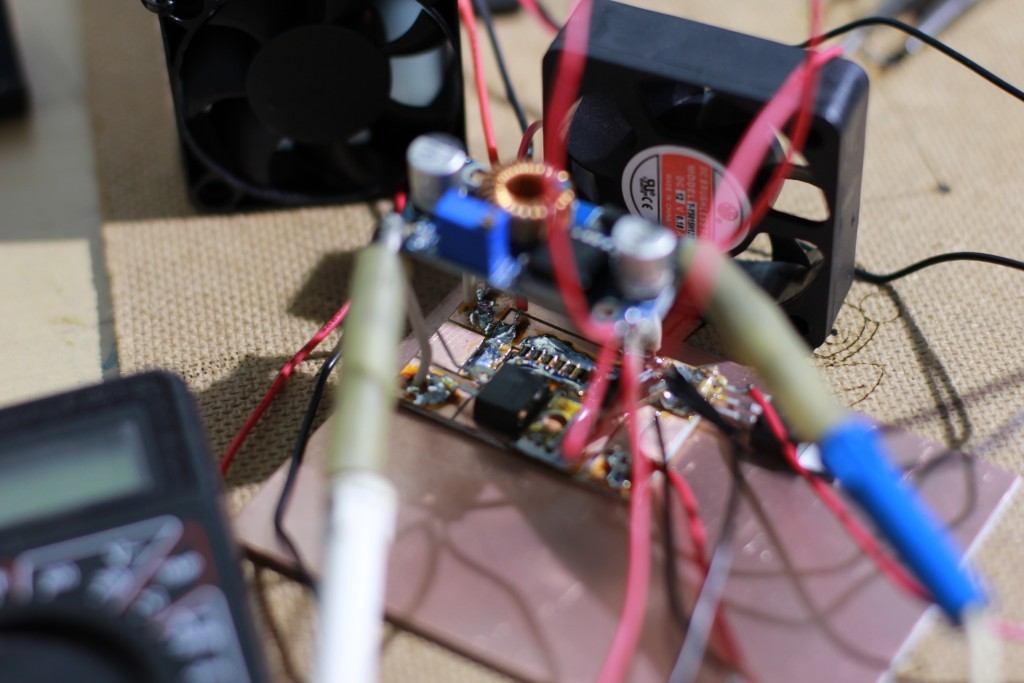 (demo stand)
An 8.5W+ (8500 mW) solid-state (diode) laser module attachment
For an 8.5W+ laser we modified a laser driver a little bit to give the laser more power.
Now 7.2V and 5 – 5.5amps go straight to the laser diode.
The 8.5W+ laser has more powerful cooling fans (3) with 7200 rpm instead of those with 5000 rpm installed on the 8W laser.
With this additional power our lasers can:
• cut wood 5 mm thick with one pass,
• cut dark acrylic 8 mm thick with 2 passes,
• cut white materials causing minimum charring.
• engrave fast ( by 50% faster than an 8W laser) on anodized aluminum, steel, brass and copper.
A 10W (10000 mW) solid-state (diode) laser module add-on
For a 10W laser we significantly changed a laser driver module.
With this laser you are able to:
• cut such materials as: wood, plywood, leather, felt, fabric, hardboard, cardboard, etc. <5 mm thick with 1-2 passes only,
• cut 10 mm wood and plywood with multi passes,
• cut 10-12 mm dark acrylic with multi passes,
• fast engrave (100% as fast as the 8W laser does) on anodized aluminum, steel, brass and copper.
Try our 8.5W+ and 10W laser now
Follow us in social media
Please share with your friends
If you have any questions or concerns, please share with us!