Do you look forward to upgrading a 3D printer or an engraving / cutting machine you have?
If so, please fill in the form, and we will help you with advanced solutions from Endurance.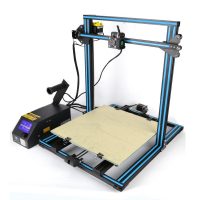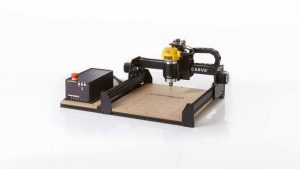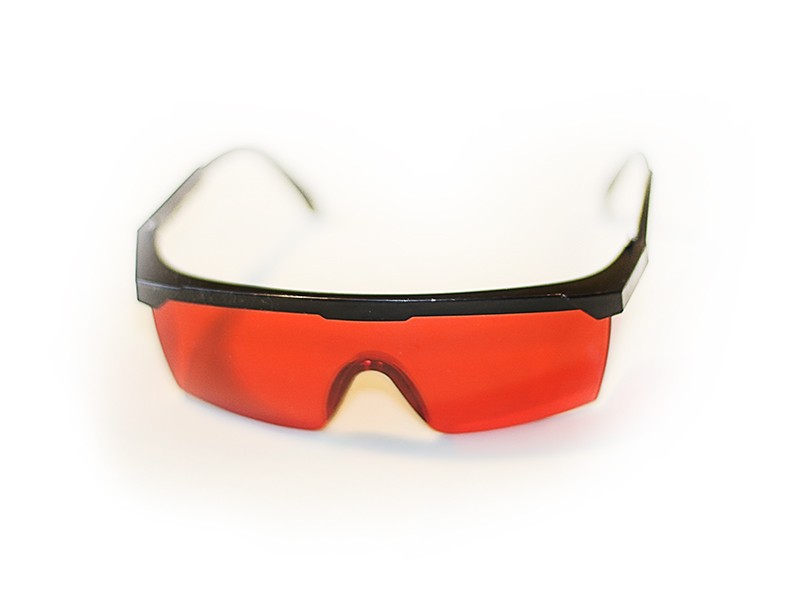 Necessary to read before operating Endurance laser.
Always wear protective goggles when operate the laser
Make sure that you have everything prepared in a case of unexpected fire
Using a laser in on your own risk
Never aim a laser beam at anyone and never use it outside the laser cutting, or engraving machine.
If you are not sure about anything, please ask us (email, web site form or call)
Important facts:
445 nm wavelength (visible light)

Power output 2.1W/3.5W/5.6W/8W/8.5W+/10W

Has PWM (TTL+)

2 wires to run red "+". Black "-"

Read your 3D printer manual before installing on it. We suggest to connect to fan or heater outputs. Makeblock / DIY / CNC usually already have available connectors for laser.

Requires 12V of current and 1.5-7 amps of power.

Generates heat and requires air cooling all the time

Run a gcode to operate the laser on a 3D printer.
A lot of useful guidance, tutorials what you can make and how to run a laser you can find on our web site
Laser power supply
All Endurance lasers work from 9 – 16V.
If you have 24V power output on your 3D printer or CNC router – let us know and we will ship you step-down "buck" DC/DC converter.
Conclusion
We are happy that you bought our laser and would be happy to assist you if you have any questions.
Will appreciate your feedback and recommendation and we are always looking for new cool things that we made using our laser. Visit our youtube channel (icons on EnduranceLasers.com web site) to learn more what you can do with it.
Laser cutting and laser engraving for home and for business.
Advantages of Endurance lasers
Multi-level testing system.
Industrial components.
The guaranteed duration of the continuous operation ~48-72 hours.

True continuous power output
Our products have the rated power output as advertised – unlike Chinese analogues.
Can be turned on and off with 0-12V.
Variable power output.
Universal and compatible mount.
Compatible with most 3D printers and CNC machines.
Do not like the laser?
Simply return within 14 days and get a full refund.
Laser attachments and laser engraving (marking) machines.
Why do our customers buy lasers and engraving machines from Endurance?
We assist and give advice by phone / email / messenger / telegram / whatsapp / viber.
We help to install and tune the laser. We offer qualified after-sales support.
We ship everything you need in the parcel to get started.
We ship all units within 4-24 hours.
All our lasers are tested and could work up to 10000 hours.
Do you have an old model? Upgrade your unit with more powerful one.
Follow us in social media
Please share with your friends