Stone laser engraving
Many Endurance customers ask if it is possible to engrave on natural stone.
It was not an easy task before an 8.5W+ laser.
We made a few tests and found out that it is possible to engrave on a natural stone surface with a single pass at an average speed of 100-250.
With more passes more charring appears.
If you setup the speed <100 (less than 100) then the stone melts and blackens (charring appears).
So the best parameters:
Amount of passes: 1
Speed: 100-250
Power output: – 100%
Type of lens: G2 (short focal)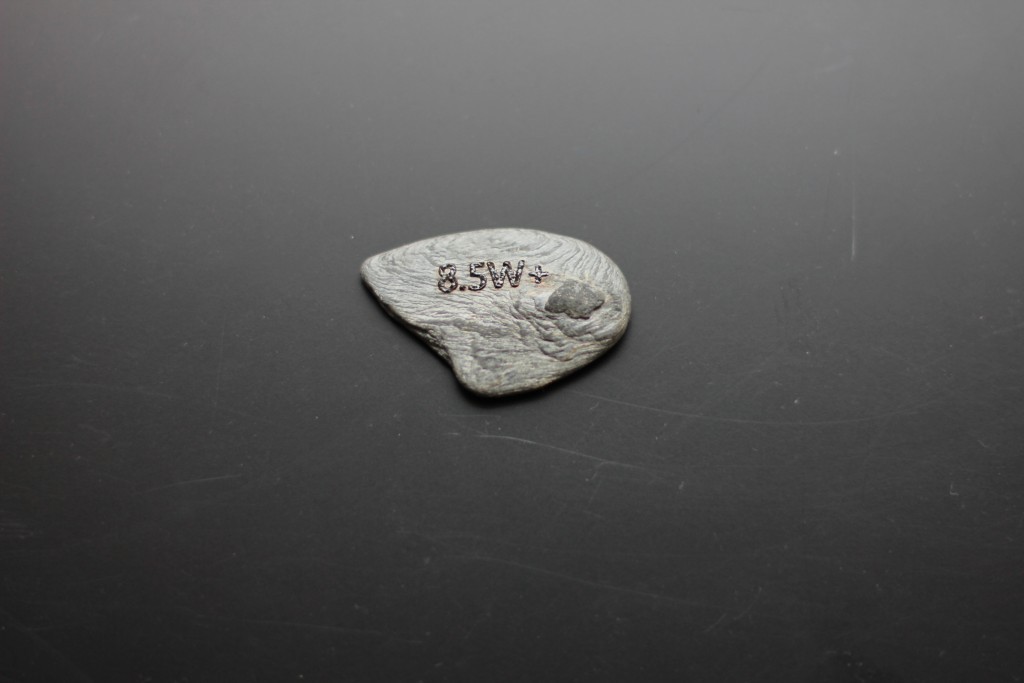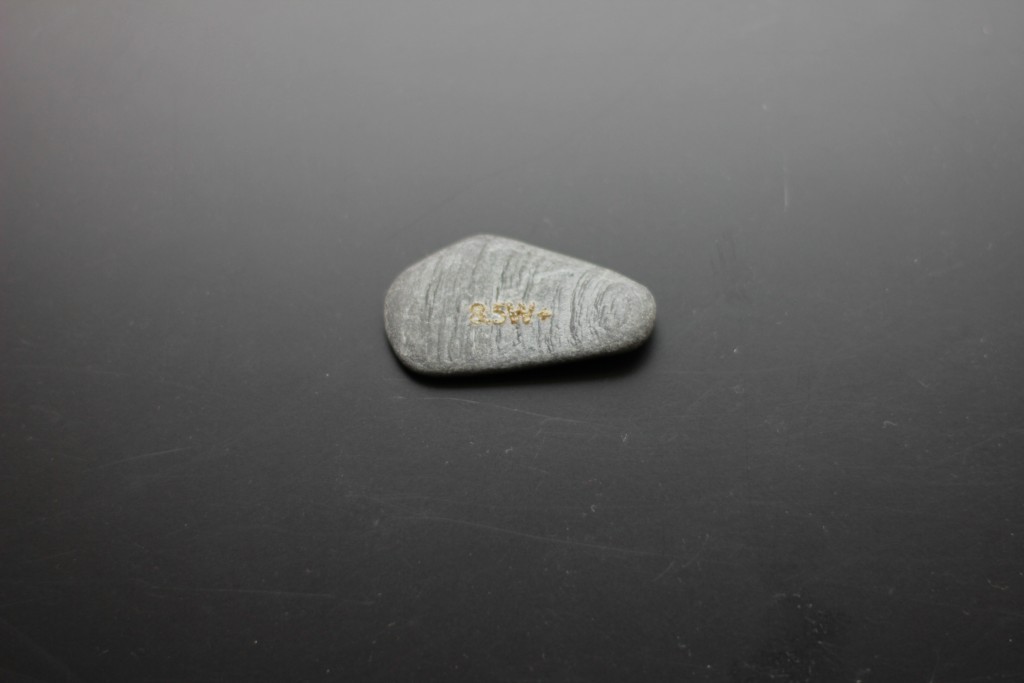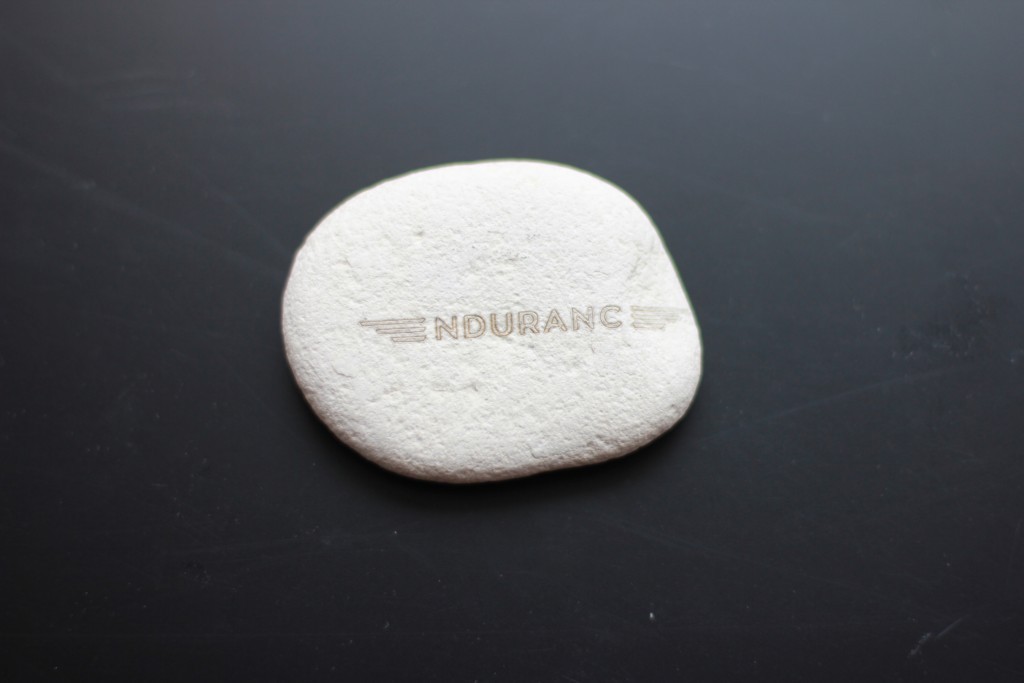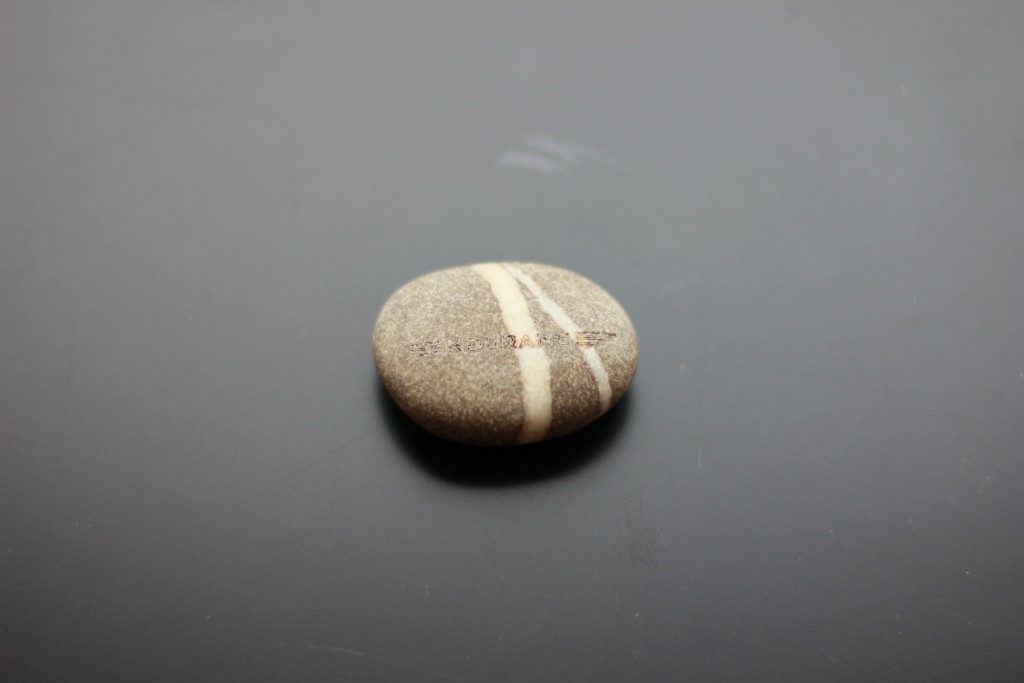 Follow us in social media
Please share with your friends