Mount
It is very easy to mount (hook) the laser to your CNC machine or 3D printer. We supply with all compatible connecting mounts.
Connection to your board
Connecting the laser to the main board of you machine is very easy.
An option without Endurance MO1 PCB:
TTL*+ (small wire) connects to PWM pinout (if there is no PWM then connect TTL to 12V+ power supply.
The laser connects directly to your mainboard (Fan, Spindle)
An option with Endurance MO1 PCB:
TTL+ (small wire) connects to PWM pinout (if there is no PWM then connect TTL to 12V output on Endurance MO1 PCB
An Endurance MO1 PCB connects to: laser & external power supply & controlling pins (+ & GND)
Control the laser
The laser can be turned on of using different commands such as M03 / M05 or M11 / M12, depending on your board.
Laser power can be changed using S parameter or L parameter, depending on your board.
*TTL works out of 1-12V and changes duty ratio of the MOSFET which changes power.
Voltage does not matter. Type of signal matters. (Learn more about TTL signal).
Endurance MO1 PCB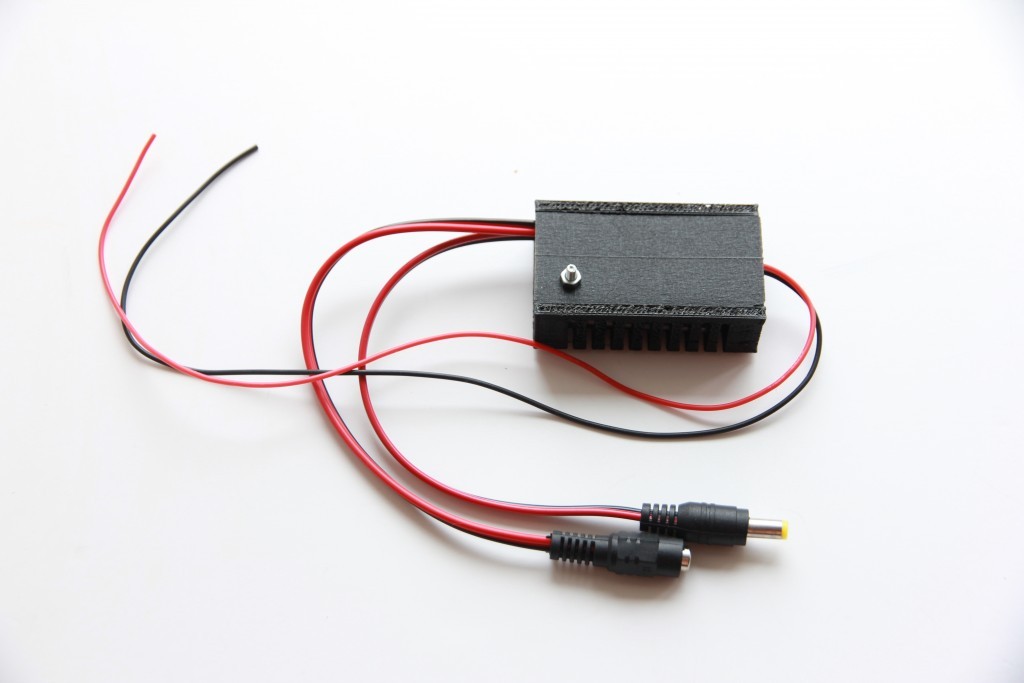 Connecting Endurance MO1 PCB with the laser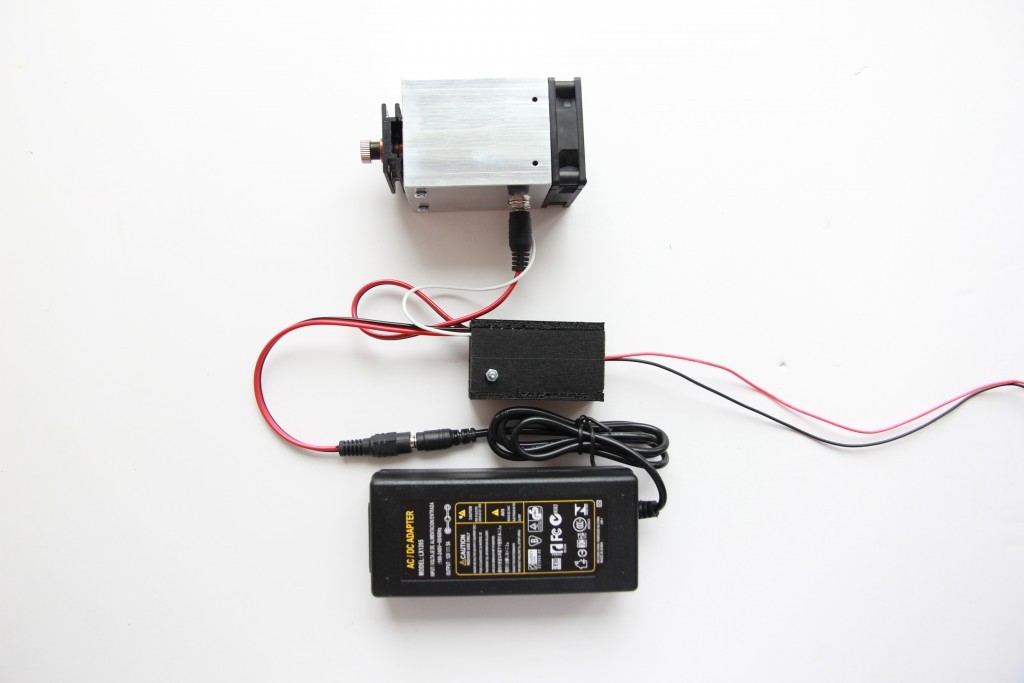 TTL (white) wire connects with 12V input (red) wire
Schematic of Endurance MO1 PCB connection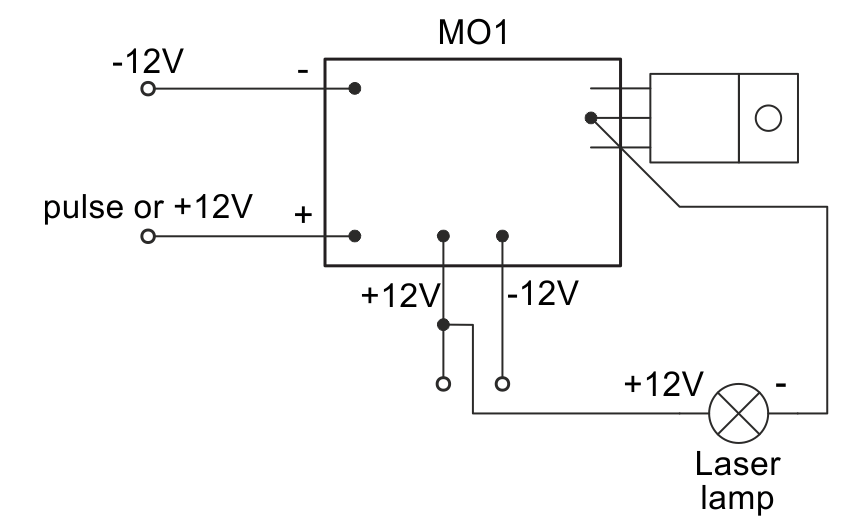 If you have any questions or issues with connection the laser, please let us know and we will be happy to assist via: Skype, Whatsapp, Viber, Telegram, Facebook Messenger, Google Hangouts, WeChat, Line (see the icons on top of page).
Do you already have a 3D printer or an engraving / cutting machine and you are looking forward to upgrade it?
Please fill in the form and we will help you with advanced solutions from Endurance.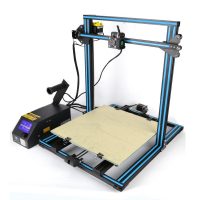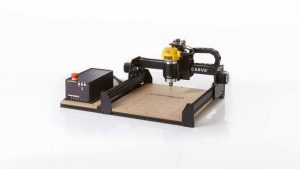 Endurance provides a full guide book about laser connection.
In this PDF file you may find and learn about basic principles of laser connection.
Full guidance and tutorial about how to connect Endurance lasers to 3D printers and CNC machines
StepCraft Laser setup for Mach or UCCNC
Endurance lasers with MillRight CNC machines
Before connecting the laser please read manual of you controller (mother) board first.
All controller (main) boards have power output for fans, lasers, spindles, etc..
You need to find 12V output and a ground.
Arduino pins with GRBL 3.0 pinout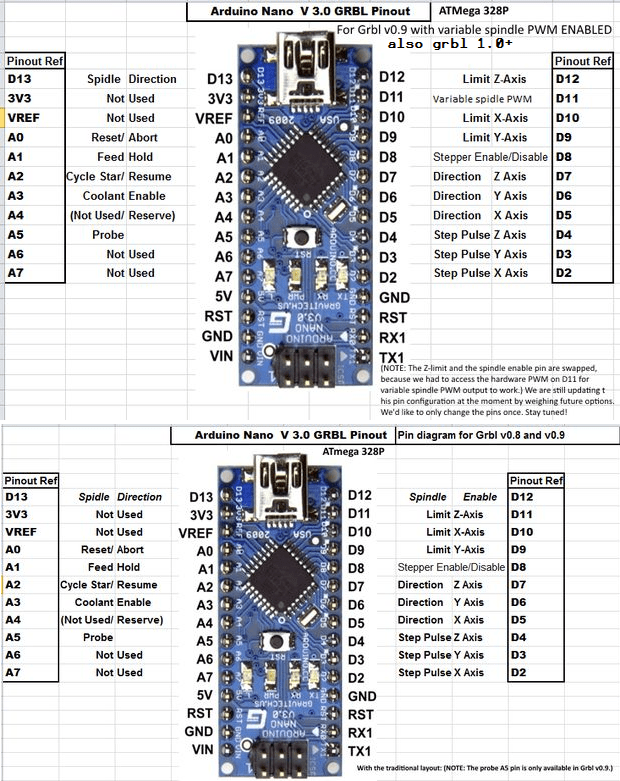 If you already found 12V output – make sure that I has enough amperage capacity. For different types of lasers you need different amperage. You may require from 2 up to 6 amps capacity.
Never connect the laser if there is only 12V and 1A output o less. That will simply burn this output.
If the laser you choose requires more power then you have, then you need Endurance MO1 PCB.
If you want to use TTL to turn on / off the laser – it should be connected to PWM output. Usually it is 0-12V output (does not matter)
If you do not have PWM (like most 3D printers), simply connect TTL (small wire) with 12V+ (the same output that goes to the laser)
Everything you must know about Endurance lasers
Everything about Endurance MO1 PCB
How to connect the laser
How to use Endurance laser mounts to fasten the laser to your CNC machine or 3D printer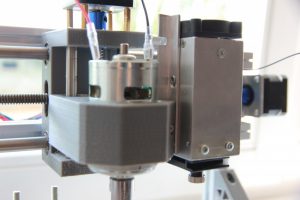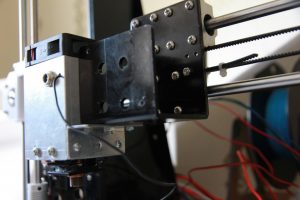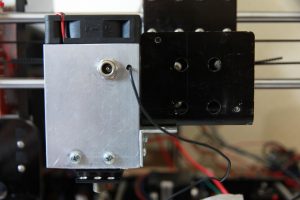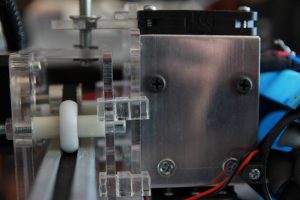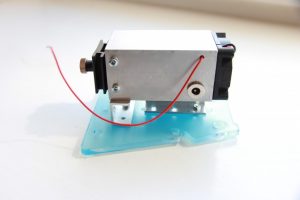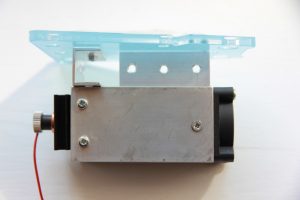 Laser cutting and laser engraving for home and for business.
Advantages of Endurance lasers
Multi-level testing system.
Industrial components.
The guaranteed duration of the continuous operation ~48-72 hours.

True continuous power output
Our products have the rated power output as advertised – unlike Chinese analogues.
Can be turned on and off with 0-12V.
Variable power output.
Universal and compatible mount.
Compatible with most 3D printers and CNC machines.
Do not like the laser?
Simply return within 14 days and get a full refund.
Laser attachments and laser engraving (marking) machines.
Why do our customers buy lasers and engraving machines from Endurance?
We assist and give advice by phone / email / messenger / telegram / whatsapp / viber.
We help to install and tune the laser. We offer qualified after-sales support.
We ship everything you need in the parcel to get started.
We ship all units within 4-24 hours.
All our lasers are tested and could work up to 10000 hours.
Do you have an old model? Upgrade your unit with more powerful one.
Follow us in social media
Please share with your friends