After 3 month of hard working job Endurance finally have created a powerful 10W diode (solid-state) laser module attachment.
Unlike previous Endurance lasers – brand new 10W add-on model has 4 fans to cool the heart of a laser – NICHIA diode.
Another technological progress was to combine 2 heatsinks together to make bigger size heatsink that enables better air cooling.
The hardest thing was to define parameters of voltage and amperage for every single laser we create.
We measure temperatue and every single diode needs to be tuned manually and we use high quality equipment to define the best parameters.
All diodes consume 4.5-5.5V and 4.5-5.5A and to setup correct parameters for every single laser we create takes time and our competences.
It is very necessary to keep diode against overheating and overclocking otherwise it might got damaged.
Unlike Chinese and cheap analogs from Ebay and Aliexpress Endurance lasers are reliable and have lifetime warranty!
Endurance 10W laser has TTL wire.
Powerful 10W laser can work continuously 48 hours and has rated power output 10000mW +-5%.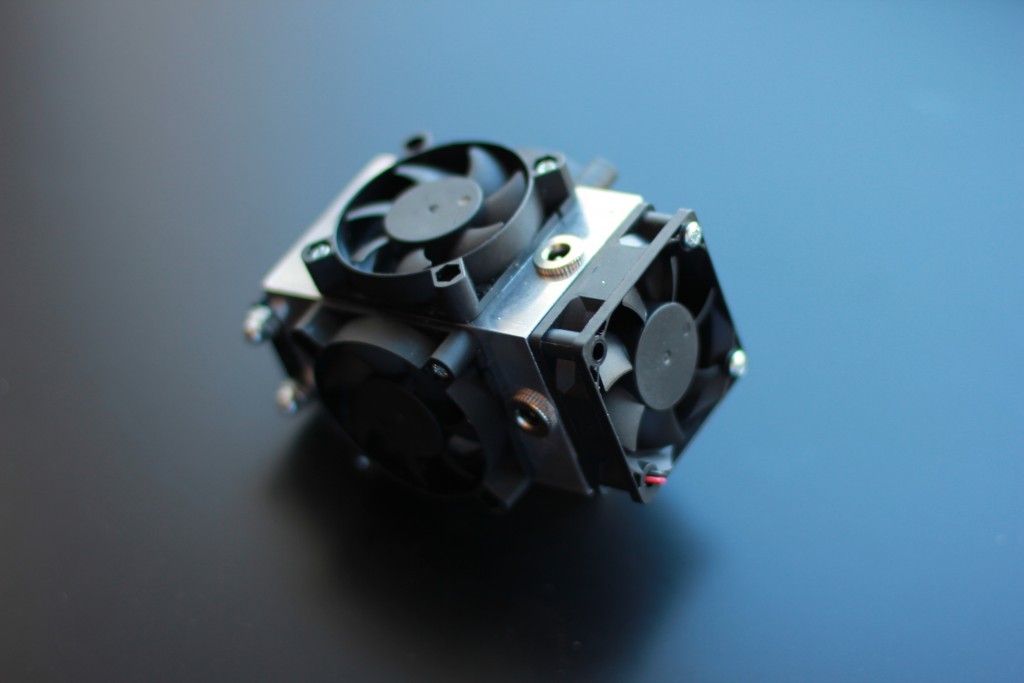 10W laser has a great power and it allows fast engraving on stainless steel, brass, copper, anodized aluminum, glass, acrylic, stone, ceramics and other materials.
10W laser can cut 4-5 mm of wood and plywood with one single pass and can cut 5 mm of acrylic with 1 pass only.
10W laser can use G2 (short focal) lens and 3 element (long focal) lens.
Both lens are good for different applications.
Setting up a voltage and a current for 10 watt laser (live video)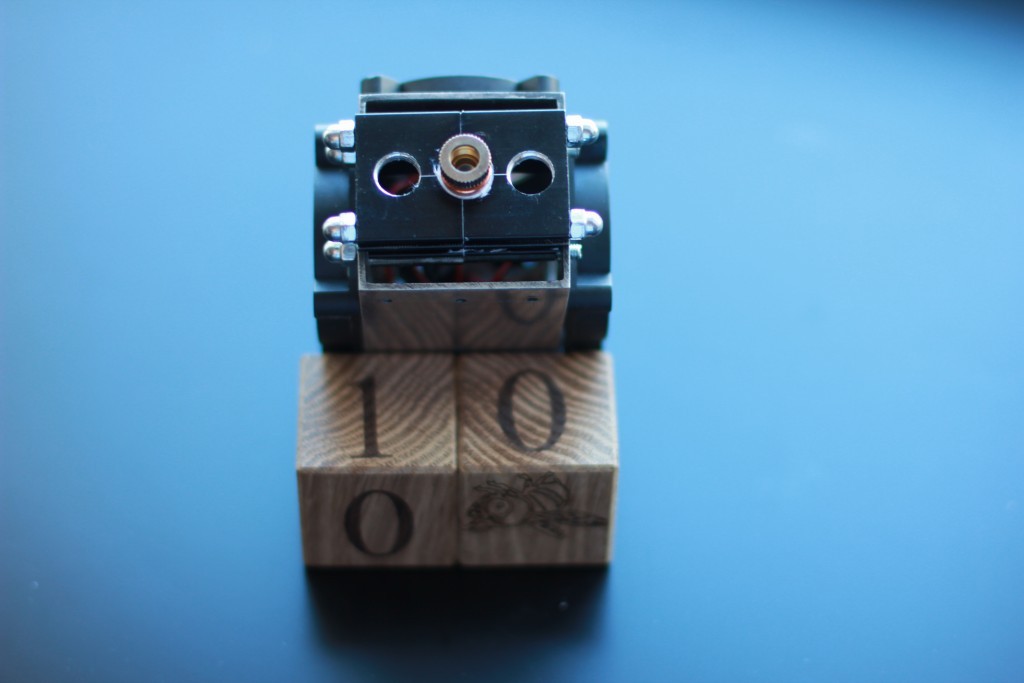 Another option that is provided in a current offer is a free return option.
If you do not like the product – simply return it back within 14 days and we will return you a whole price for the unit!
Follow us in social media
Please share with your friends
If you have any questions or concerns, please share with us!