STL files to upgrade a laser mount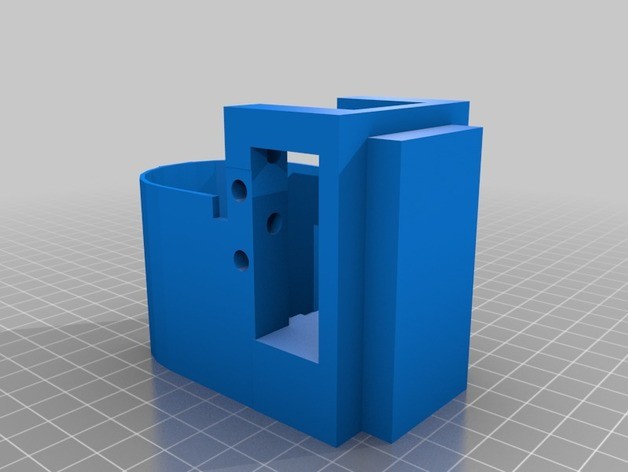 Lasers and engravers made by Endurance.
Why do our customers buy lasers and engraving machines from us?
+ Ability to choose the right laser or engraving machine. We help to qualify customer needs by phone / email / facebook messenger / telegram / whatsapp / viber.
+ We provide qualified after-sales service.
+ Our lasers and engraving machines are fully assembled and ready to go.
+ Delivery time from 24 hours. All systems built to order.
+ Lifetime warranty.
+ We provide with video tutorials and guidance.
Laser engraving for yourself and for your business.
Advantages of our lasers
+ Assembled in the USA.
+ Reliable. The guaranteed duration of continuous operation is 48 hours.
+ True continuous power output as advertised – unlike many Chinese analogues.
+ All our lasers cut plywood, felt, fabric, acrylic, leather.
+ All our lasers can engrave on leather, acrylic, plastic, plywood, wood.
+ Lasers with an output of 5.6W, 8W can engrave on anodized and painted aluminum, glass, or stone.