If you have a concern about abilities of our laser, please let us know.
If you are not sure that our laser can cut some material or engrave on some material please submit this form
If you are not certain we can also make you a special refund condition.
It means that we can ship you the laser and you may try to cut or engrave on something and if it does not fit, you may send it back and get 100% refund.
Endurance laser design
We have 2 design modificaions: smaller (11.5 x 4 x 4 cm, weight 160 gr.) and bigger (9.5 x 7.5 x 9 cm, weight 190 gr.)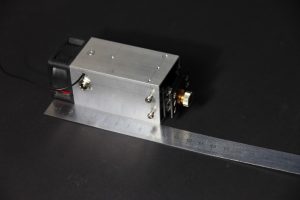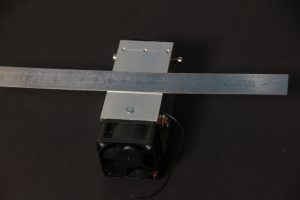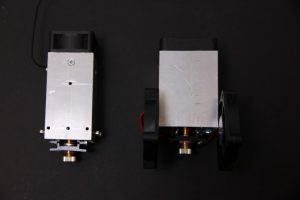 Watch about ultimate abilities of 5.6 watt and 8 watt lasers
Follow us in social media
Please share with your friends