Endurance lasers offers a full specter of services and research in diode lasers.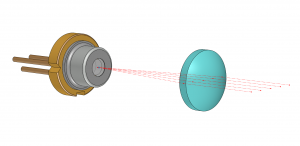 We help researches, academics, enterprises, hobbyists and enthusiasts to solve different issues.
We are an experts in solid-state (diode) lasers. We have a vast experience dealing with 405 nm – 808 nm wavelength diodes.
Laser upgrade and laser repair


Endurance has competences in upgrading and repairing any types of diode (solid-state) lasers. We can replace diodes and electronic components. Our knowledge allows us to make suggesting about improving of your module if that is necessary.
A lot of necessary components we have in stock and an upgrade or a repair can be done quickly enough.
If we do not have necessary components – we will let you know about delivery time and price for them.
Laser mounts and laser metalwork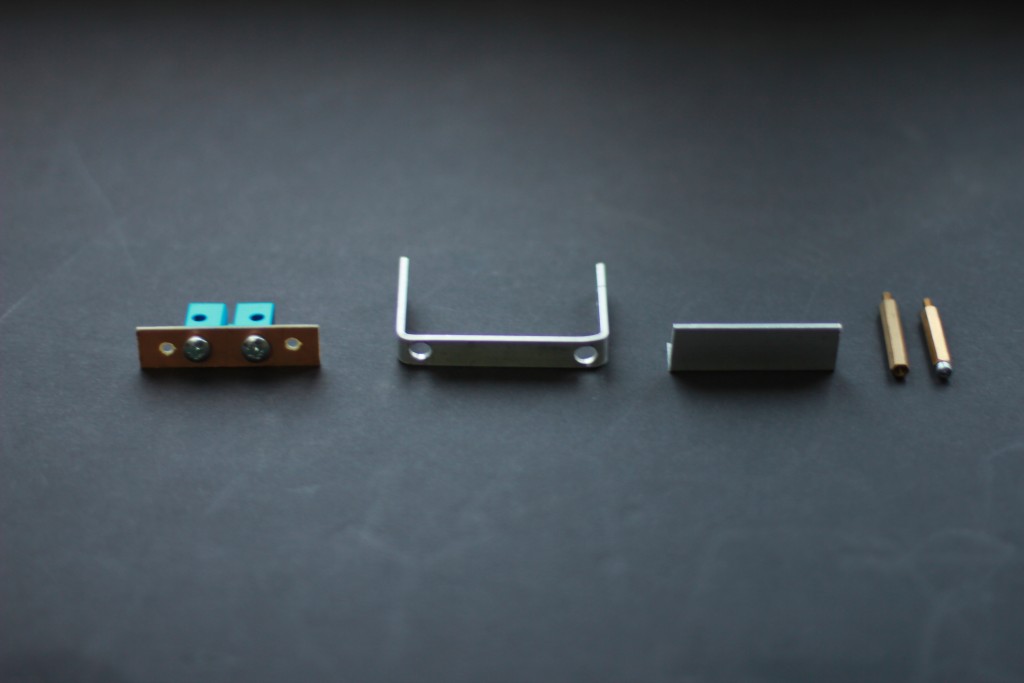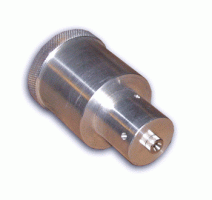 Endurance has an expertise in making laser mounts and laser metalwork.
If you need to install the laser module into a collimator, we can make a custom design of a diode housing.
We have expertise in making collimators for TO3, TO5, TO9, TO18, C-mount types.
Collimators can be made using aluminum, copper and brass.
Our accuracy standard is 0.1mm.
All types of laser module mounts can be designed and manufactured in any amount.
Laser driver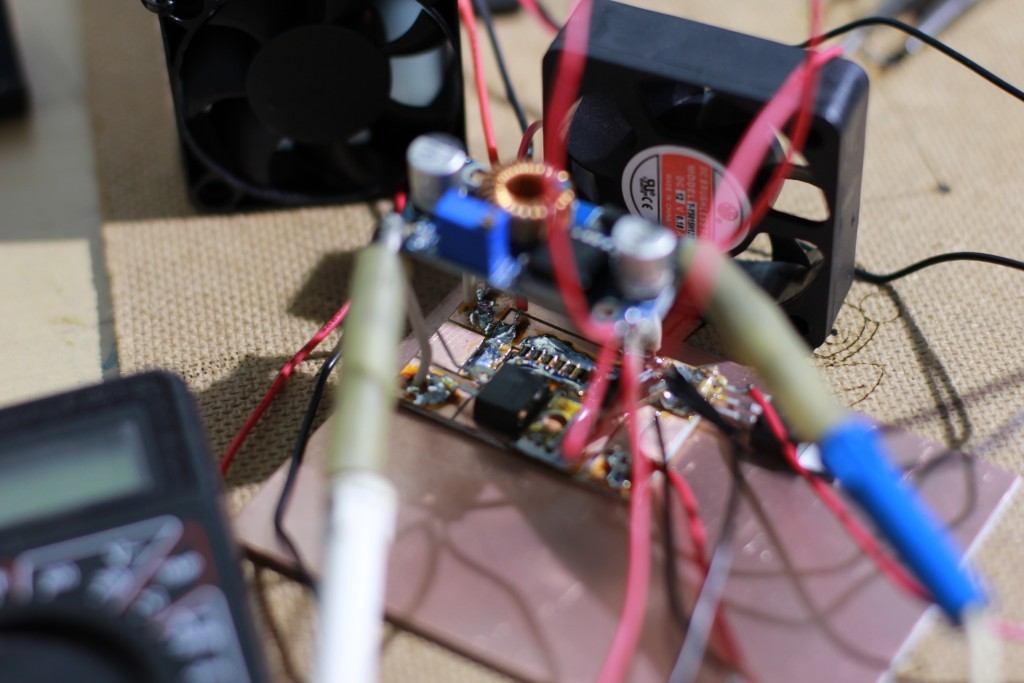 Endurance has a vast expertise and experience in making drivers of different kind.
If you have a laser diode / laser array or laser module Endurance can make a laser driver that will meet your requirements.
We can setup a requested current and amperage to your laser.
We can add TTL controller and frequency modulator.
Laser cooling system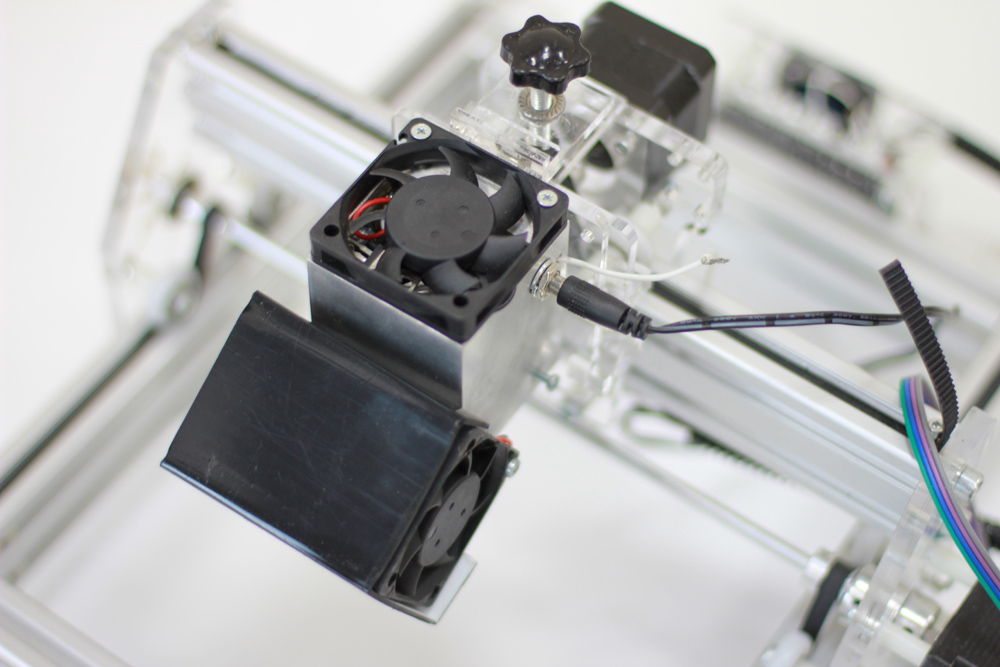 Endurance has made of experiments while building lasers and now we know almost everything about efficient cooling system.
If you have a laser diode / laser array or laser module we can develop a customized cooling mechanism using either air or water cooling and TEC Thermoelectric Cooler Peltier module.
This will allow to operate your laser module or laser array without risk of overheating.
Before deploying a solution we make a lot of different tests and measurements.
Laser controlling boards based on Arduino with CNCC LaserAxe / GRBL 0.9 firmware

Endurance develops customer controlling boards based on CNCC LaserAxe and GRBL 0.9 firmware (sketches).
If you need custom based stepper motors / additional axes and you plan to add more sensors and detectors then we can develop that based on your requirements.
Give us full tech requirements or at least RFP.
Laser research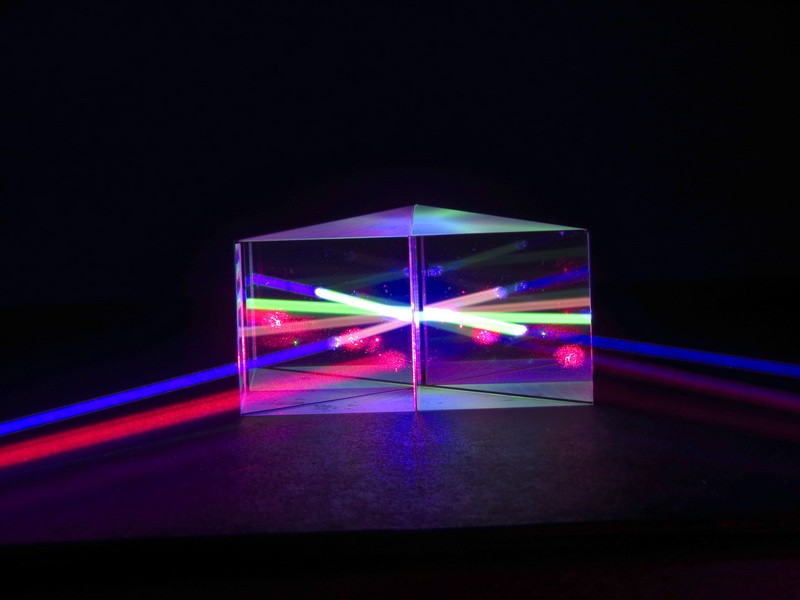 Endurance has an excellent relations with a lot of US colleges and universities therefore vast amount of different research projects can be done in partnership with academics.
Among our researches we have professors from Department of Physics, Department of Computer and Information Science, Electrical & Computer Engineering department, Aerodynamics Research Center Mechanical & Aerospace Engineering Department and many other faculties and departments.
If you are interested, please fill in the form and we will get back with you shortly!