Endurance is one of the most open company that makes lasers and engraving machines for private individuals and for business.
Endurance contact information
Please contact us at any of the following channels:
If you have any questions – we are very happy to assist you!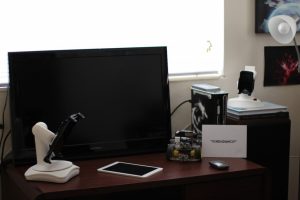 Skype: george.fomitchev

E-mail: gf@endurancerobots.com
Facebook messenger: @george.fomitchev

Google hangouts: gfomitchev@gmail.com

US number: +1.239.302.0053
International number: +7.916.225.4302 (including Telegram, Viber, WhatsApp & WeChat)


P.O. 6528, Trail Blvd, Naples, FL 34108, USA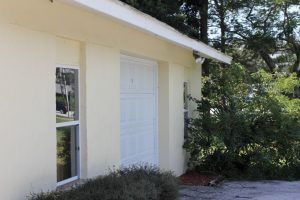 Working hours
Endurance supports our customers, ship the units 24 x 7 but our main activity during these hours: 1AM (EST) till 4PM (EST).
Time to reply in minutes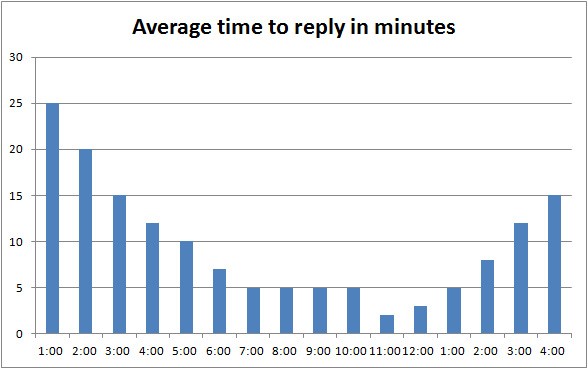 Looking for a local Endurance's partner
Our partner in New England (USA)
Barnett Unlimited, LLC is a small family owned business located in New England, USA. Their current focus includes the supply, production, and support of small electronics and components primarily used in the laser engraving and DIY hobbyist industries. Our goal is to provide high-quality products at affordable prices with the expertise and knowledge to support the industry we serve.
Call if you need any assistance: +1 413-569-8318
Our partner in Melbourne, Victoria (Australia)
http://endmill.com.au/
Call if you need any assistance:+61 448 431 833
Follow us in social media
Please share with your friends