Endurance lasers announces a 3-rd photo maker competition.
Sections: 3 sections: 3D Print, CNC Carve, Laser Cut / Engrave.
Prizes: 9 money prizes (255$).
Grand-Prix: 10 watt+ "Pro".
Start: 10-th of August 2019.
End: 15-th of September 2019.
There are 3 sections:
The best laser cutting & laser engraving
The best 3D printing
The best CNC carving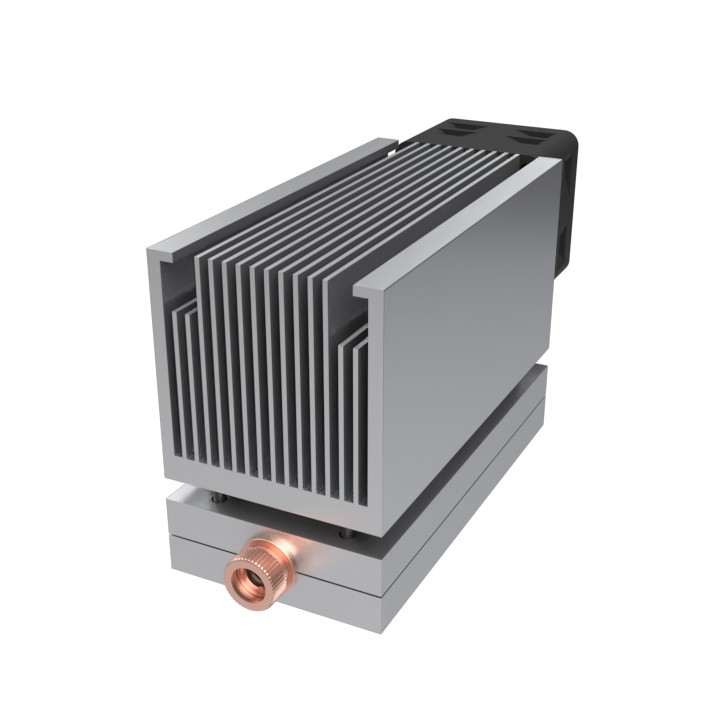 In each section there will be 3 winners:
1. First prize is 50$
2. Second prize is 25$
3. Third prize is 10$
Grand Prix – the best piece of art.
There will be 10 winners for this contest in total.
---
Select your section and join now
Upload a photo & ask your friends to rate it.
---
Follow us in social media
Please share with your friends
[Total: 14 Average: 3.9/5]
---
Subscribe on our newsletter not to miss updates
Basic terms and conditions
1. You must add your full name with an uploaded file so we can identify winners.
2. All 10 winners will be announced on this page.
3. The contest is available for all 3D printer / CNC machines / Laser owners.
4. By joining this contest you do not need to subscribe on our newsletter or purchase anything from Endurance Lasers LLC.
5. All winners will be announced on 16-th of September 2019.
6. To get a money prize you would need to provide us your PayPal account so we can do a money transfer.
7. Every person can participate in all 3 sections.
8. One participant can upload only 1 image for a contest.
9. Ask your friends to vote for your picture but do not cheat. Cheaters will be automatically removed.
10. Compete fair and Enjoy!)
Our judges.
Our media partners
Our previous photo maker contests
Contest Gallery – Best Endurance Photo Maker (winners announcement)
Best Endurance Photo Maker Competition (Winners are announced)
Got an idea?!
Share with us below!
[Total: 14 Average: 3.9/5]