Endurance is a Russian-American startup with offices in the US and in Russia.
We make lasers and improve 3D printers and engraving machines by installing powerful (solid-state) diode lasers with 445 nm wavelength and different output capacity: 2.1W – 10W.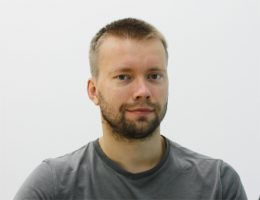 Our goal is to make laser engraving easy and comfortable and open another dimension of your 3D printers and CNC machines.
We have production and R&D department.
Every day we think about showing you more abilities of our lasers: how they can be used at home, small and medium business, in a workshop.
We try build strong, friendly community with laser enthusiasts.
All questions, comments you may post here!
We are open and follow the rule "A customer is always right! We'd better loose a money but not a face."
— CEO and a founder of Endurance
George I Fomitchev
Follow us in social media
Please share with your friends